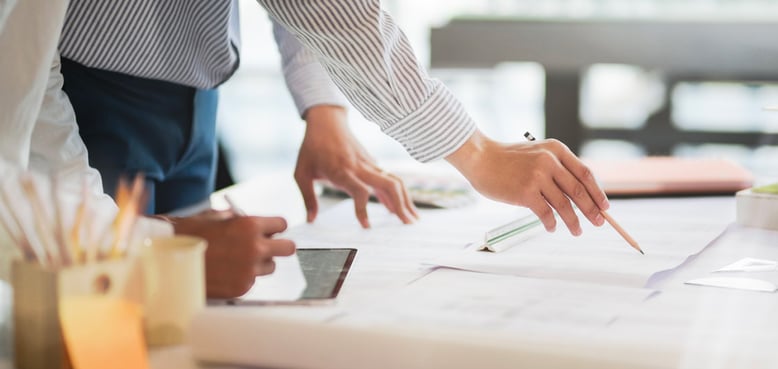 Autonomous solar lighting is a simplifying technology that requires a lot of engineering and QA to be up to its promises. SUNNA Design's systems are renowned worldwide for their durability. Here's how we do it.
« Ten years after the first unit was delivered we are still far below 1% failure »​ This is how Nicolas Château, Sunna Design's COO sets the goal. ​« from the initial design up to our logistics, we apply all the latest industrial methods to maintain the highest level of quality »​. Nicolas left the automobile industry in 2016 to join Sunna, reinforcing existing production principles such as supply chain management up to Production Part Approval Process level 3, QRQC...


End-to-end quality
Each component of a Sunna system is fully specified so every unit entering the parts stock « just in time » gets approved before assembly. As most components are sourced in France and Europe - batteries, LEDs, electronics - there is not much variation in quality to deal with but PPAP ensures a great level of performance when bench testing the finished product.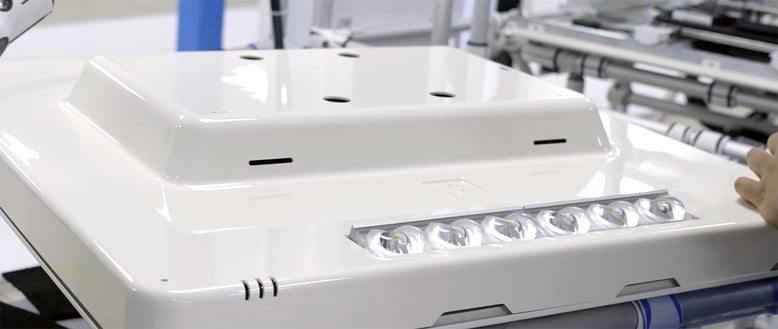 Production with variations
Sunna's assembly line is designed for maximum flexibility. Today, all lighting systems can be produced with three different optics, three LED light temperatures and multiple color finishes. Operators plug components together over finished chassis that only require torque wrenching for final assembly. This is why Sunna Design can guarantee a « 8-weeks or less » delivery time from order to final destination. Even very large orders within the magnitude of hundreds are handled with ease by a dedicated core logistics team.

Lifecycle and recycling
Good design is also key when thinking of the complete lifecycle of the product. Each Sunna unit is engineered and built to be completely dismantled and recycled. Parts and components all have material specification for future sorting. Moreover, Sunna already makes sure that all recyclable materials - from steel scraps to cardboard - are taken care of by specialized organizations.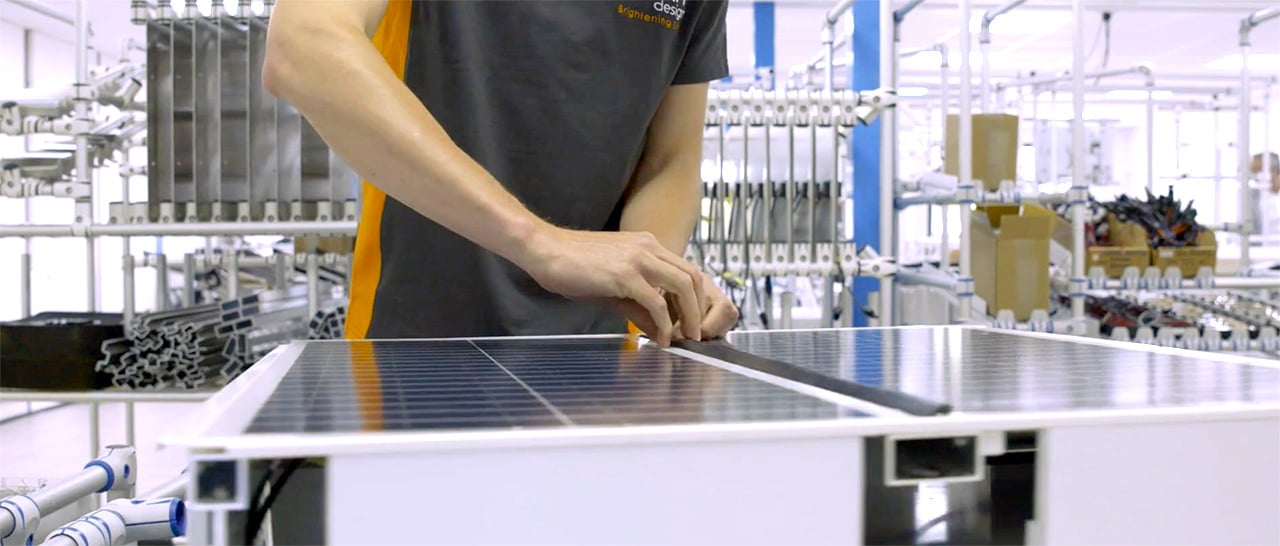 Shipping with confidence
As Sunna Design's durability addresses remote markets, packaging and logistics are a big element of success. All tested and approved units are wrapped in standard 20 or 40 feet standard containers straight from the production line to ensure the leanest operation. Sunna has pre-qualified shipping partners for each region of the world so customers can track their orders.