At Sunna Design, we are proud to impact more than two million citizens around the world with our intelligent and autonomous solar solutions.
Today, it is time to bring them more than light.The inhabitants of our planet want to benefit from additional services powered by solar energy.
During the Smart City Expo, from 19 to 21 November 2019, come and discover the new services for the smart city (Smart City) with Rise On, our new range that makes it possible to make all the equipment autonomous in the public space.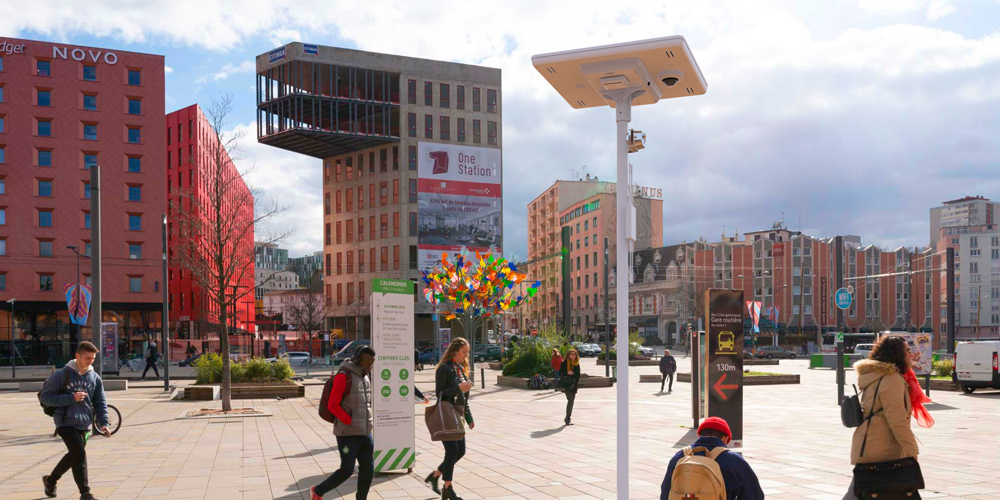 The first industrialized solar solutions and "plug & play" solutions
Sunna Design offers the first "plug & play" solutions to supply solar energy to equipment not connected to the electricity grid and to relay the data. This breakthrough innovation in the energy autonomy of low-power equipment allows the development of new uses and services.
The launch of the Rise On range, a fully industrialized and plug & play solution
Developed based on Power & Connect technology, in a secure "all-in-one" package, the RISE On range integrates electronics and software for energy management and communication, a specific battery, and a photovoltaic generator.
Powering your applications with solar energy
Easy to deploy, the Rise On solution powers different types of applications in a clean, robust, and continuously available environment 365 days a year. It benefits from Sunna Design's competitive advantages: robustness, durability, recyclability, resistance to all types of weather, and temperature.
Sunna Design brings IoT into the solar energy era.
In the coming years, billions of Internet of Things (IoT) will be deployed. A significant proportion of them will be energy self-sufficient and clean. A market worth several billion euros, on which Sunna Design is positioning itself. In line with its mission, the first applications powered by Rise On are available in the smart city, safety, and environment, and telecommunications relays.
We have already deployed more than 500 points in London, Lagos, Kinshasa, Lyon, Perpignan, allowing uses as diverse as fire detection, vehicle counting, urban signage, electric charging stations, WiFi coverage of neighborhoods, video surveillance of isolated sensitive sites, the lighting of billboards.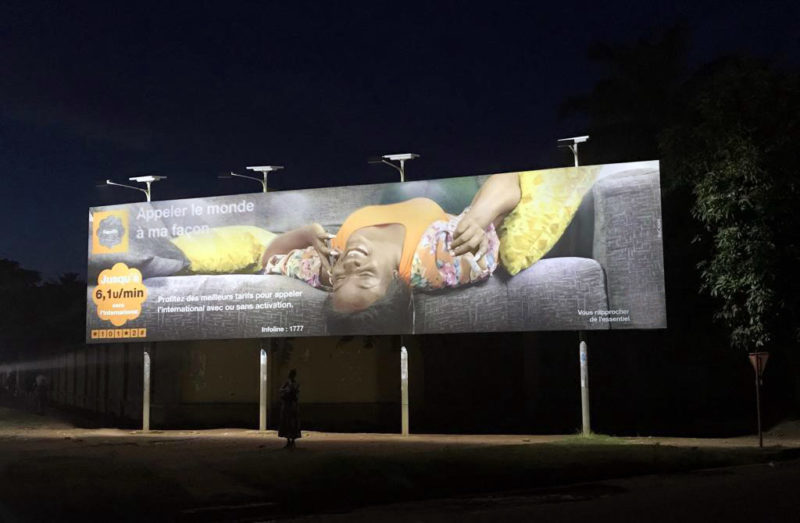 Imagine new uses with Rise On.
Now, with Rise On, local and regional authorities, service operators and industrialists can imagine new services and very quickly undertake the deployment of new uses in both urban and rural areas.